Enquiry (No Product Selection)
Please leave a message and we'll get back to you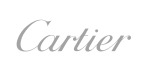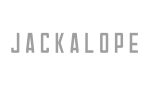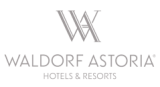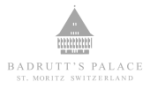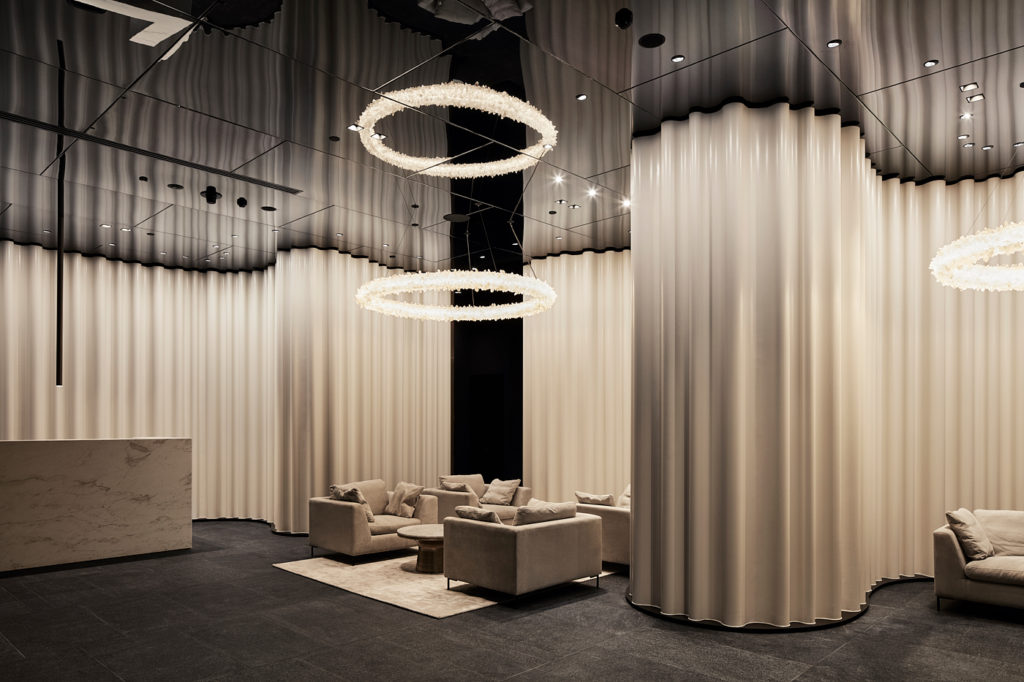 AUSTRALIA 108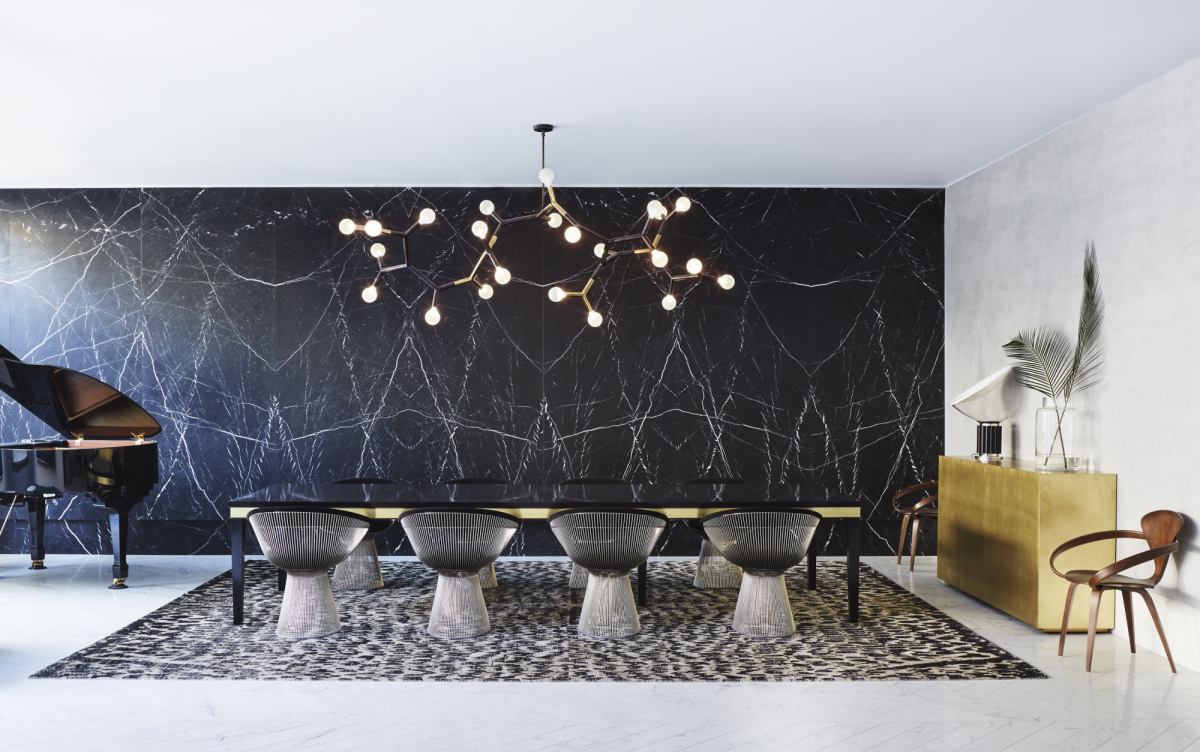 TOORAK RESIDENCE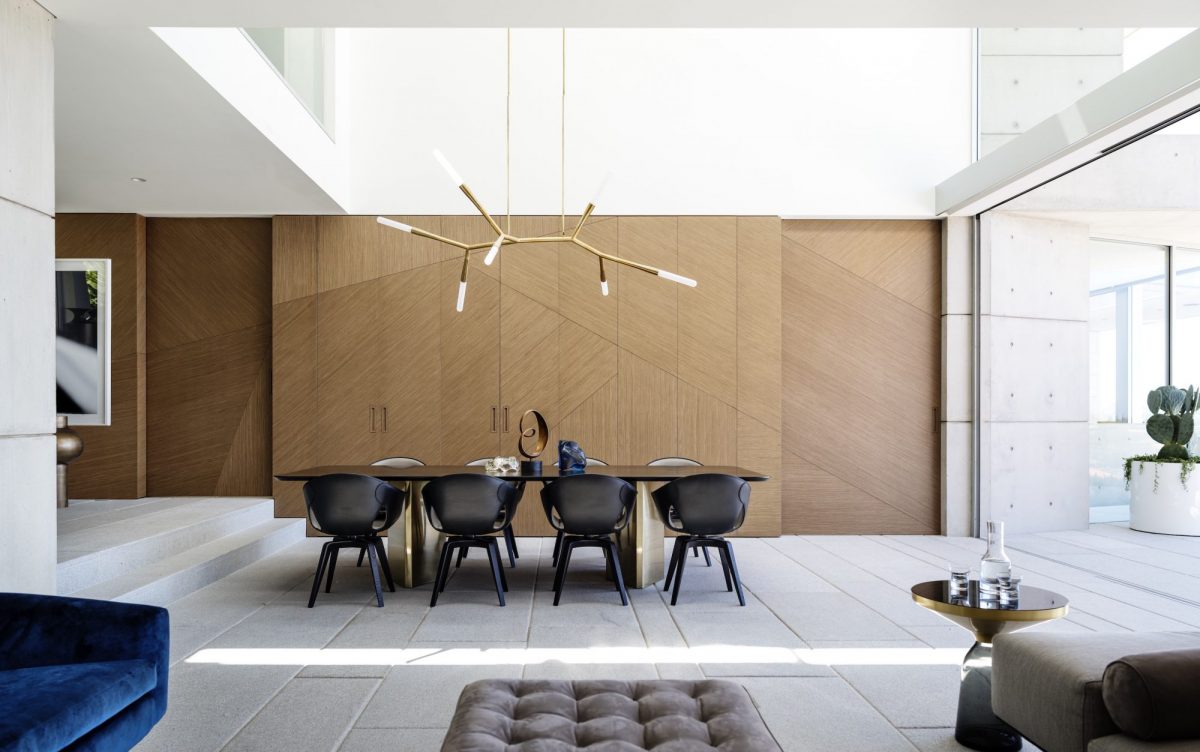 MOSMAN RESIDENCE
Established 11-11-11, the Christopher Boots studio was founded on material and metaphysical exploration of quartz crystal, birthing a signature aesthetic.
Collaborations with glassblowers, coppersmiths, ceramicists, sculptors, and bronze casters, ensures a commitment to quality and underscores an investigative sensibility, giving birth to an aesthetic often unexpected.
We design, prototype and build in our Melbourne studios, honouring traditional elements of form, proportion and scale, marrying traditional and cutting edge materials with various techniques, creating future antiques designed for transforming architecture.